Invite Dan to speak at your next event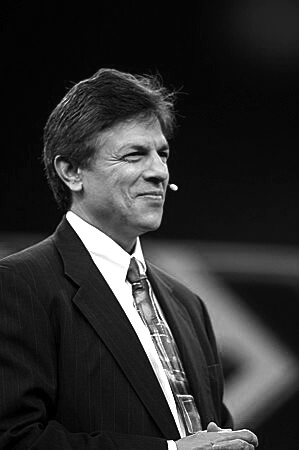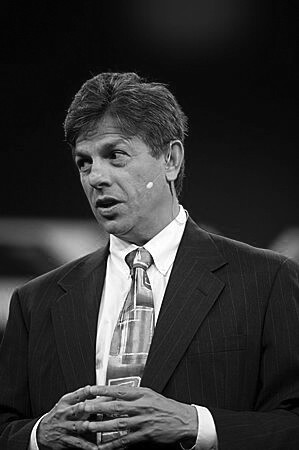 Dan Casto will dazzle your audience with his message of inspiration and motivation that will have your team laughing, crying, and ready to conquer the world. Dan has received standing ovations at conventions with 12,000 people in attendance."
call: 512.732.0111
Why Meeting Planners Love Booking Dan castro!
"We laughed! We cried! But most of all, We learned!"
–Anna Miller, President & CEO/Higher state Technologies,Inc.
"Your presentation at Dell was very inspirational and delivered a clear'call to action'that resonated with the audience. Your inspirational message at Dell provided clearly articulated techniques and strategies, and a clear call to action to help our emerging leaders tackle the tough problems ahead."
–John M. Velasquez, Director of worldtuide procurement/Dell, Inc.
"It is with great pleasure and admiration that I write this letter of commendation from IBM. Your presentation was very well received. Feedback from the audience included raving comments about hon'you brought home that corporate executives need to start acting and thinking like entrepreneurs more now than ever before. When you shared your story and photos about the baby sea turtles, chronicling how the 'earth will always prorvide for its own attendees listened with open ears, hearts and looked on the wide eyes."
–Beth Tracy, Program Manager, corporate citizenship & corporate Affairs/IBM
"We have had many speakers over the last 25 years of our annual event, but the comments from the attendees at  your speaking event were some of the best I have ever heard. Your ability to take our theme and message and weave it around your presentation provided the perfect launching pad for the rest of our conference."
–Joe Primavera, Director of Marketing / Sundek
"Taking control of your focus, beliefs and expectations was the perfect message to a group of small business entrepreneurs who fight the battle of being pulled in multiple directions every day of the week. I heard our attendees quoting from you repeatedly during the rest of our conference, and I think that is the ultimate testimonial that you delivered the right message at the right time."
–Mark Stambaugh/The Coating s Group, Inc.
"Your message of how entrepreneurs overcome adversity is compelling and our sales team found your discussion very interesting and motivating. your book, along with your presence at our meeting, has given us the clarity we need to achieve great things for reasons bigger than ourselves."
– Mark Hood, Director of Marke ting / Crossroads Systems
"Dan castro's presentations are laugh-out-loud funny, insightful & lifechanging."
–Jodi Pliska, President/CEO, Headline It!